Here's a link to an app I wrote to automatically rotate and crop stamp scans.
PMGS StampFix
It takes a scan of a stamp (left) and makes it look like this (right).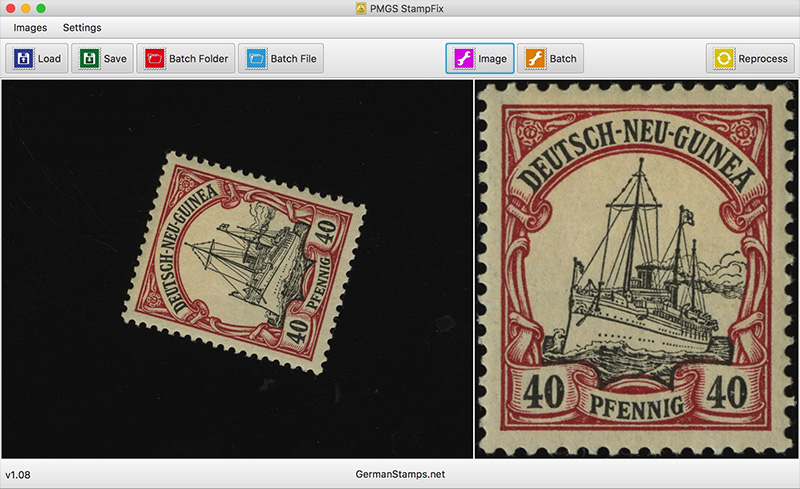 It will also bulk process individual images, and it will allow you to excerpt multiple individual stamps from a single scan.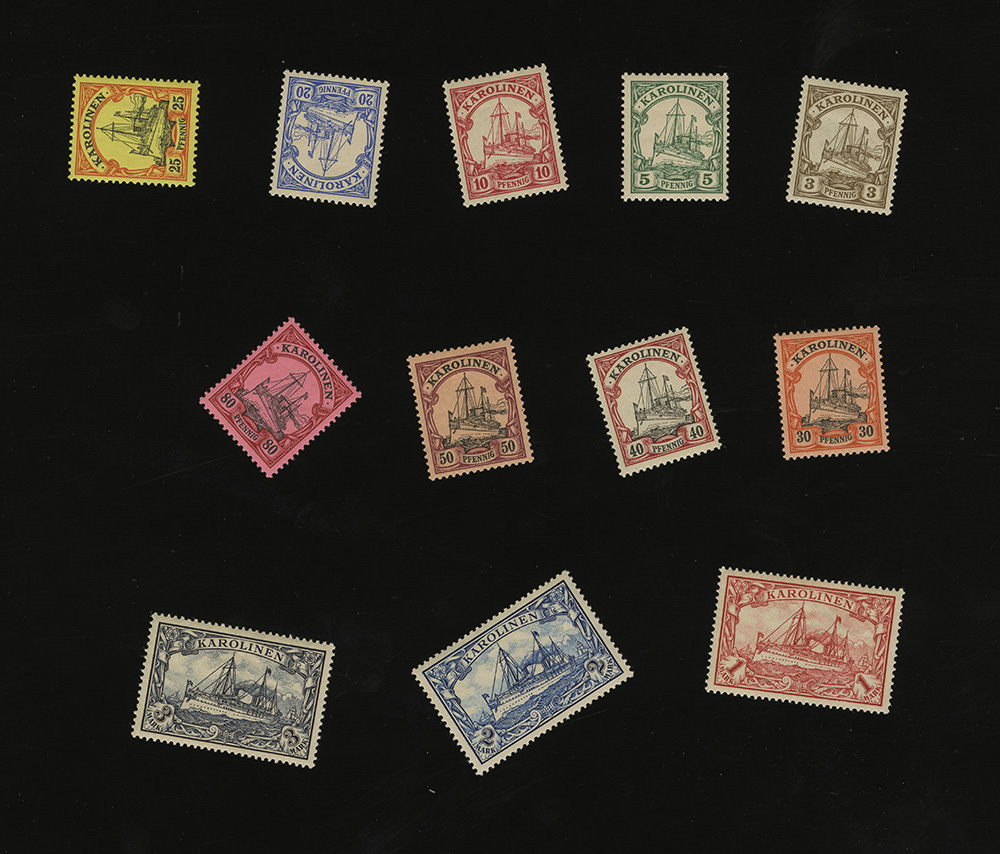 Before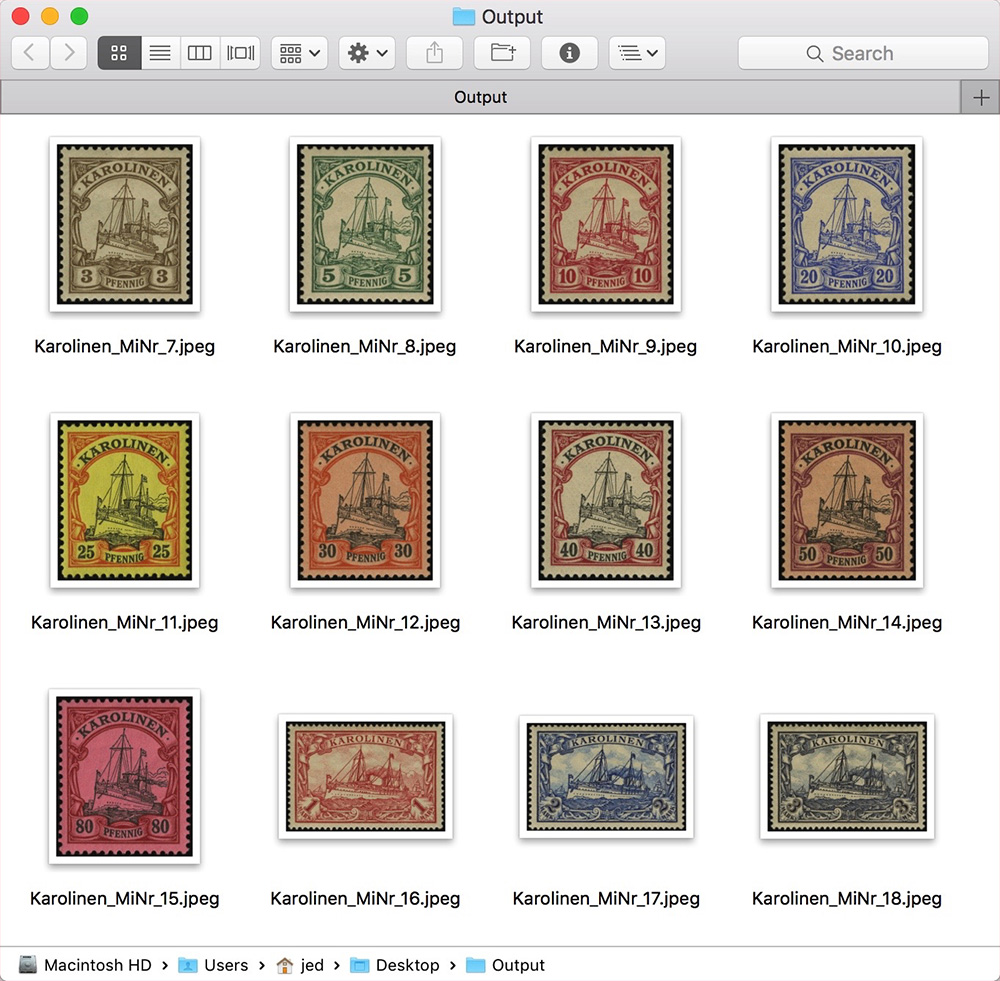 After
If you give it a try and need some assistance or have any feedback, just drop me a note.